Fonts in use
Fonts in use ·
18 February 2016
Greta Arabic in the Museum of the Future
LUST design studio uses Greta Arabic in the Museum of the Future at the World Governmental Summit in Dubai.
'The Museum of the Future will be an incubator for ideas, a driver for innovation, and a destination for inventors and entrepreneurs from around the world.'
Sheikh Mohammed bin Rashid Al Maktoum.
As part of the World Government Summit 2016, the Dubai Foundation for the Museum of the future set up a pavilion to introduce the Museum of the Future, set to open in 2018. It focused on artificial intelligence and how it affects human life including interactive experiences.
LUST approached us looking for a mono-linear typeface with clear and open forms. One that performs well on screen and in print, especially when backlit or animated. We suggested Greta Arabic for its wide range of styles (from a mono-linear Hairline to a contrasted Black) and its legibility in small and large sizes alike.
Here are some images from the temporary exhibit, where Greta Arabic was used on different material and platforms.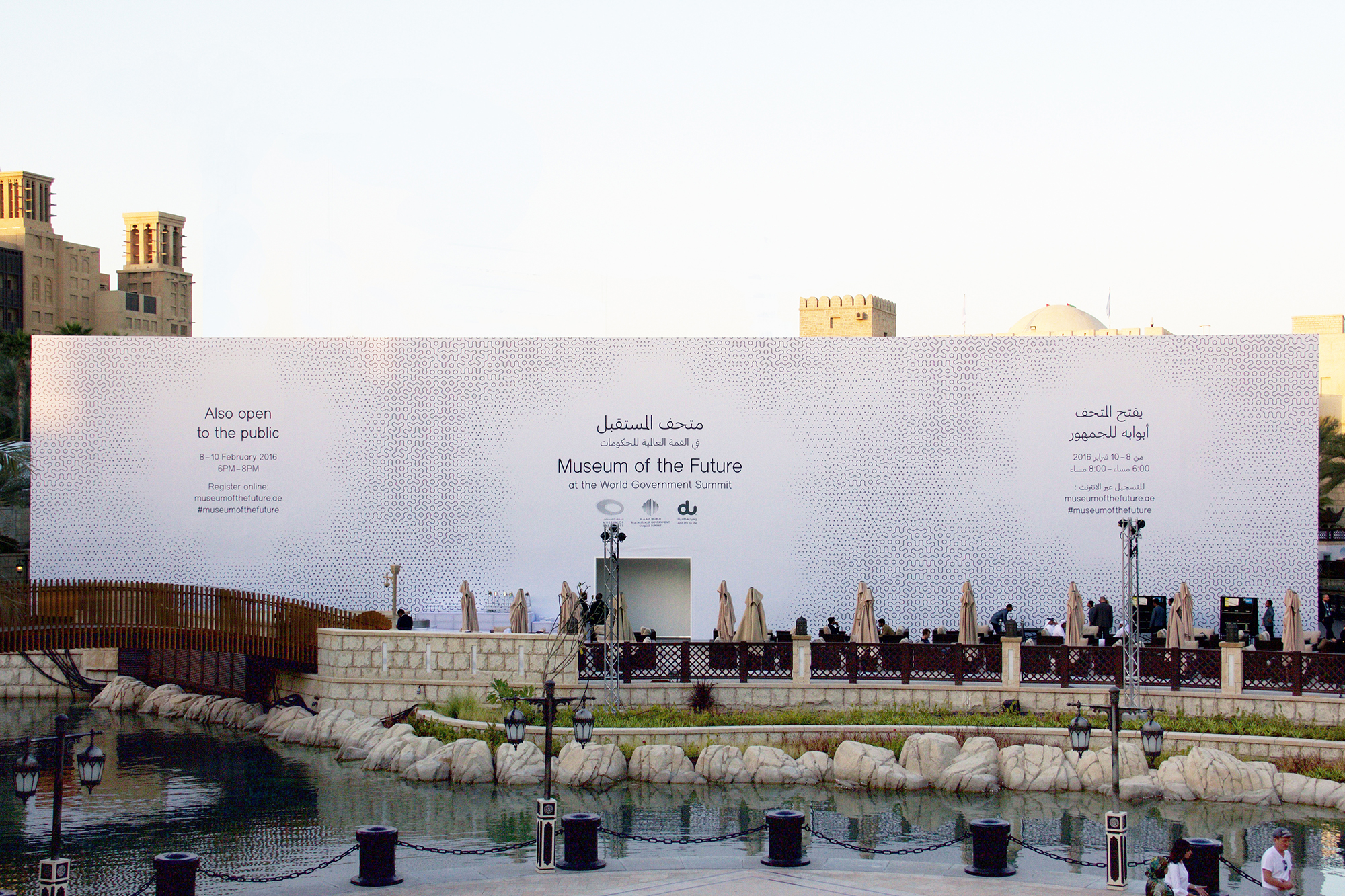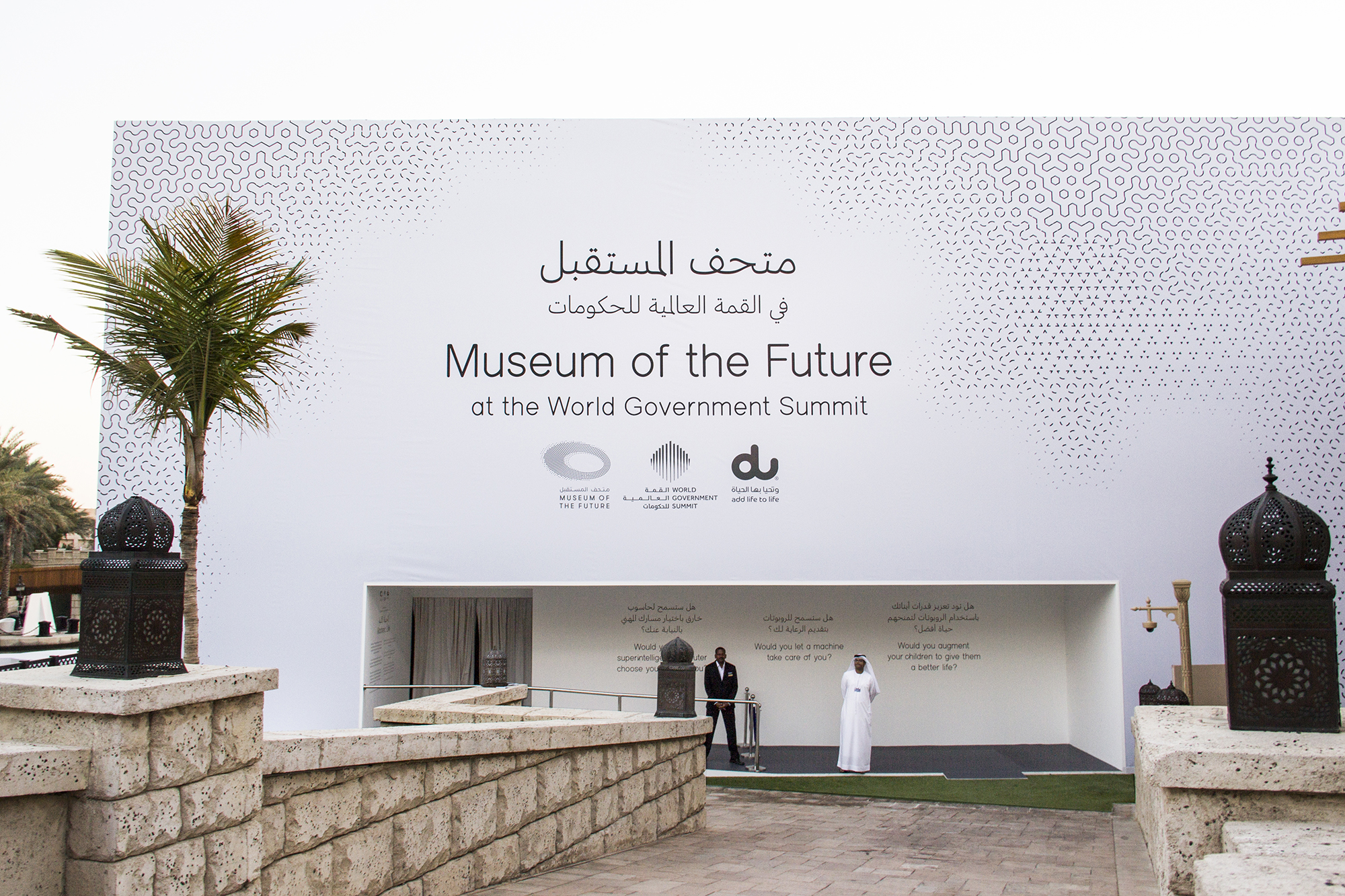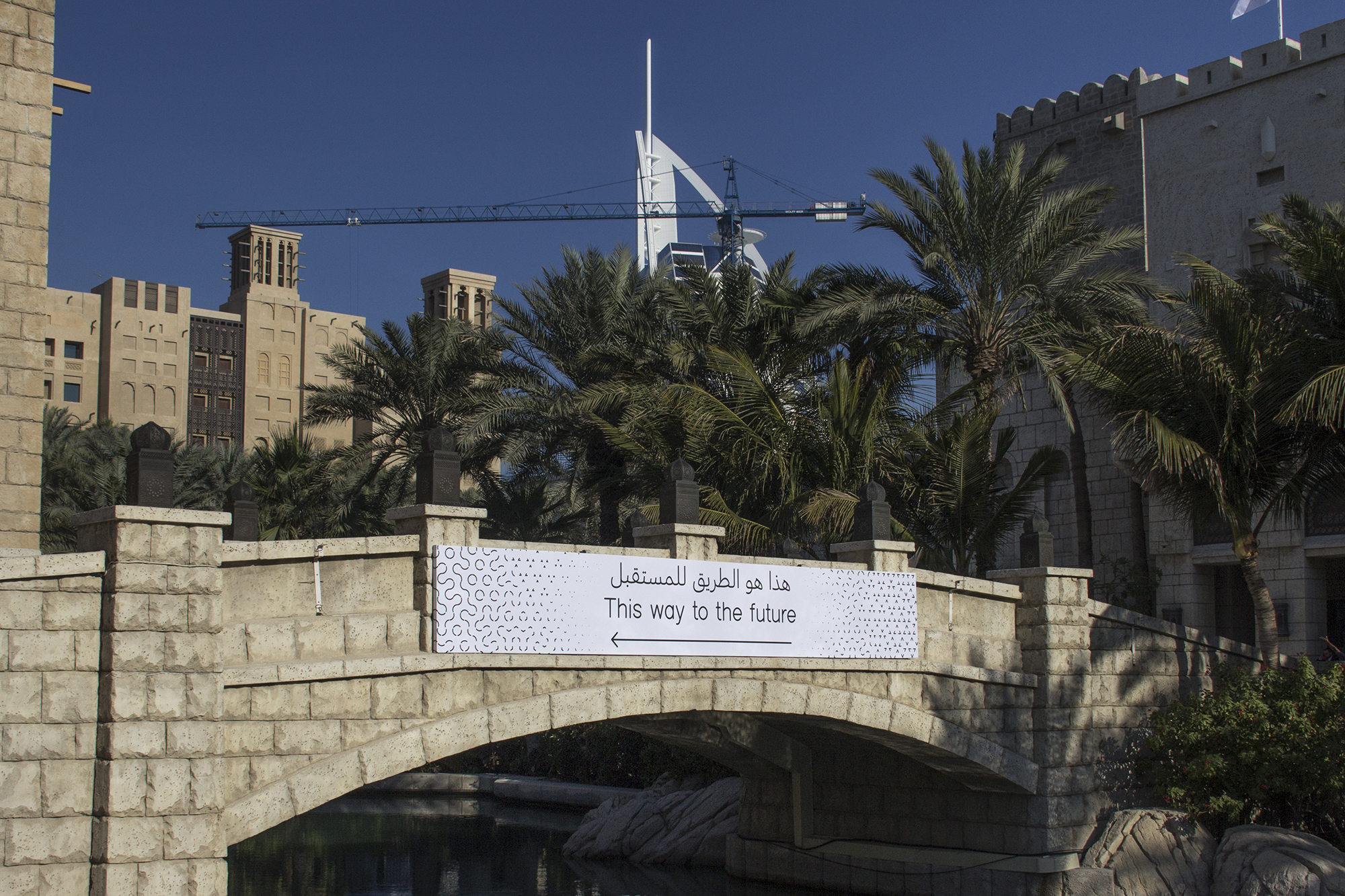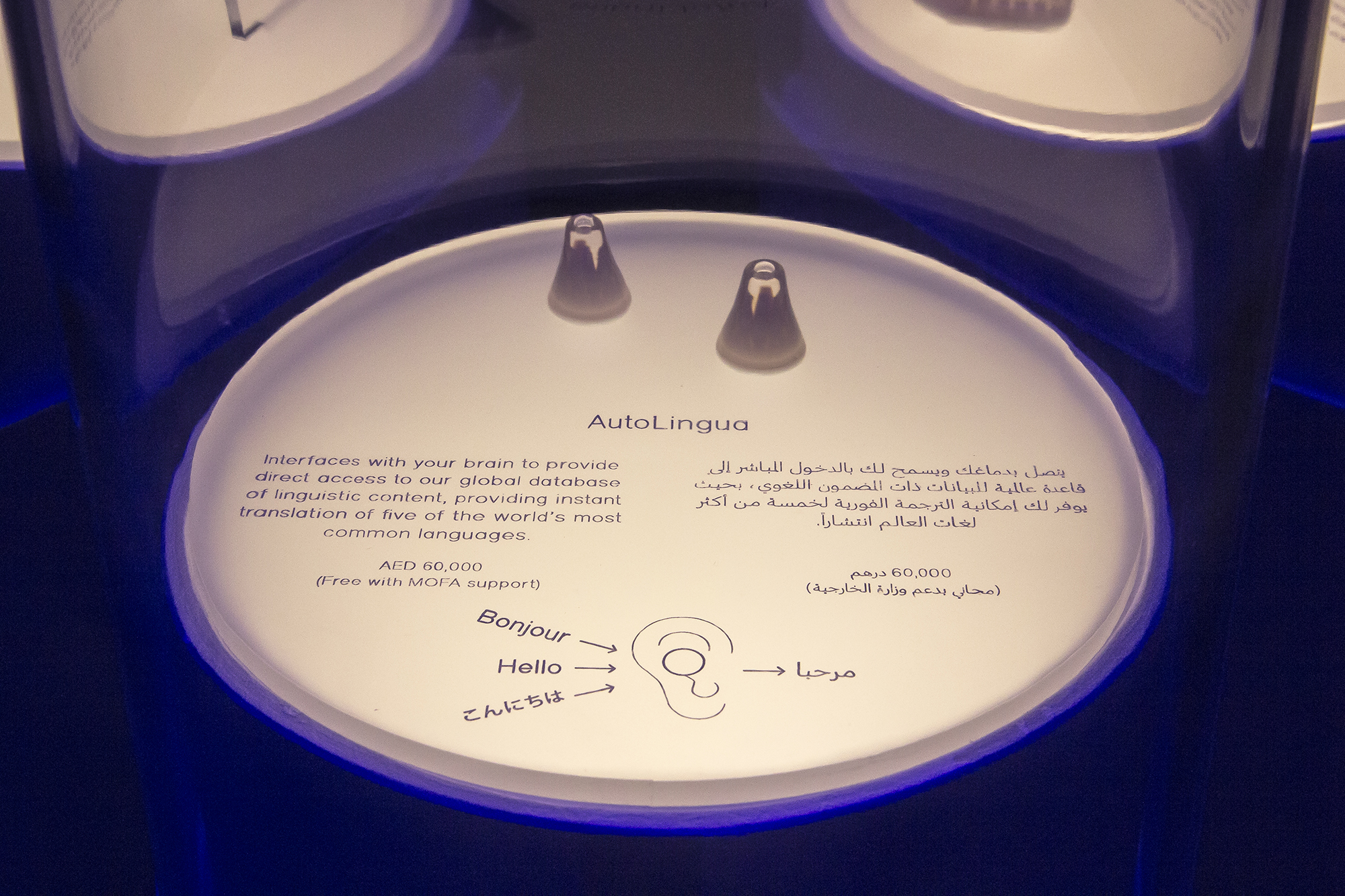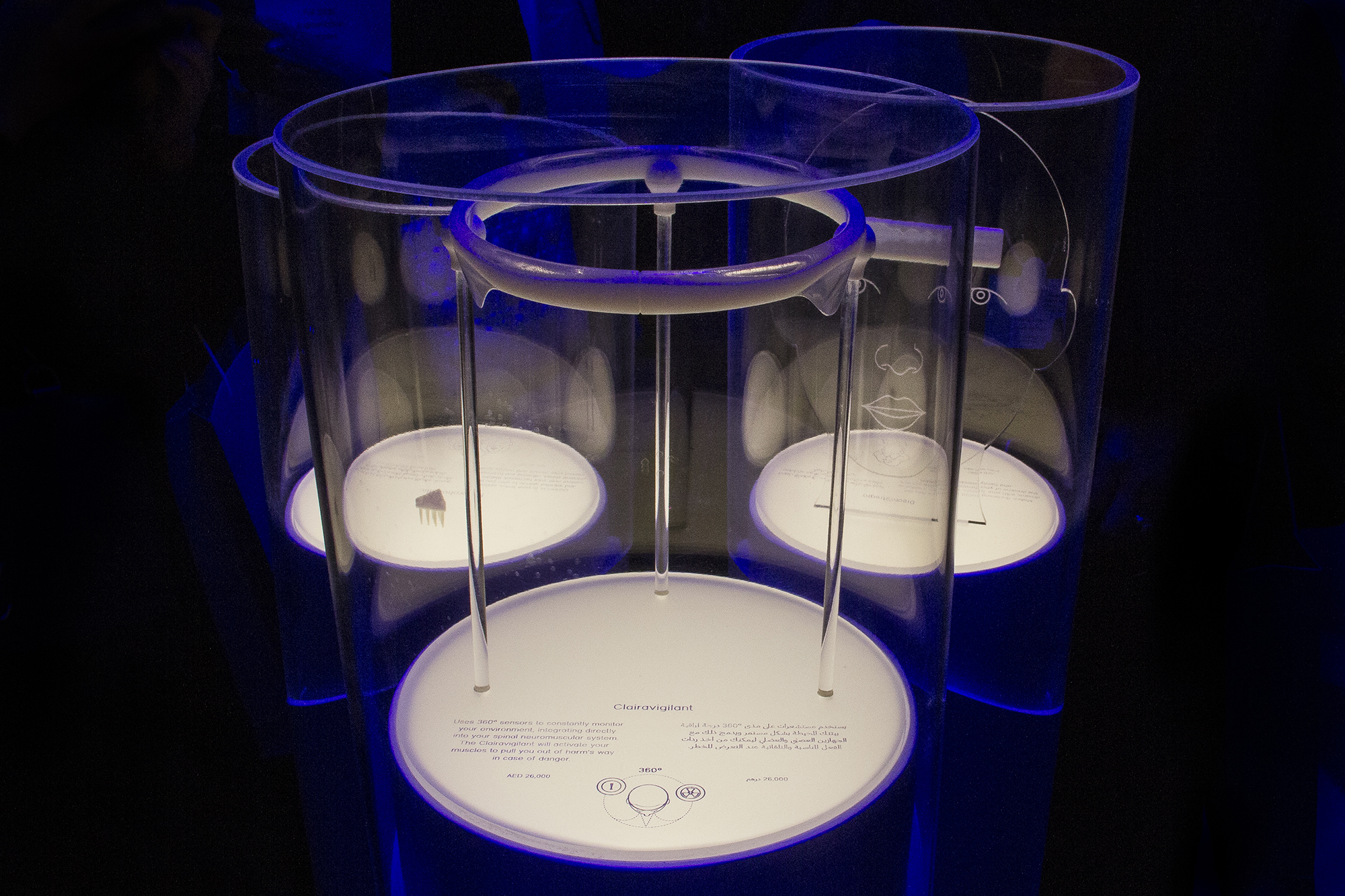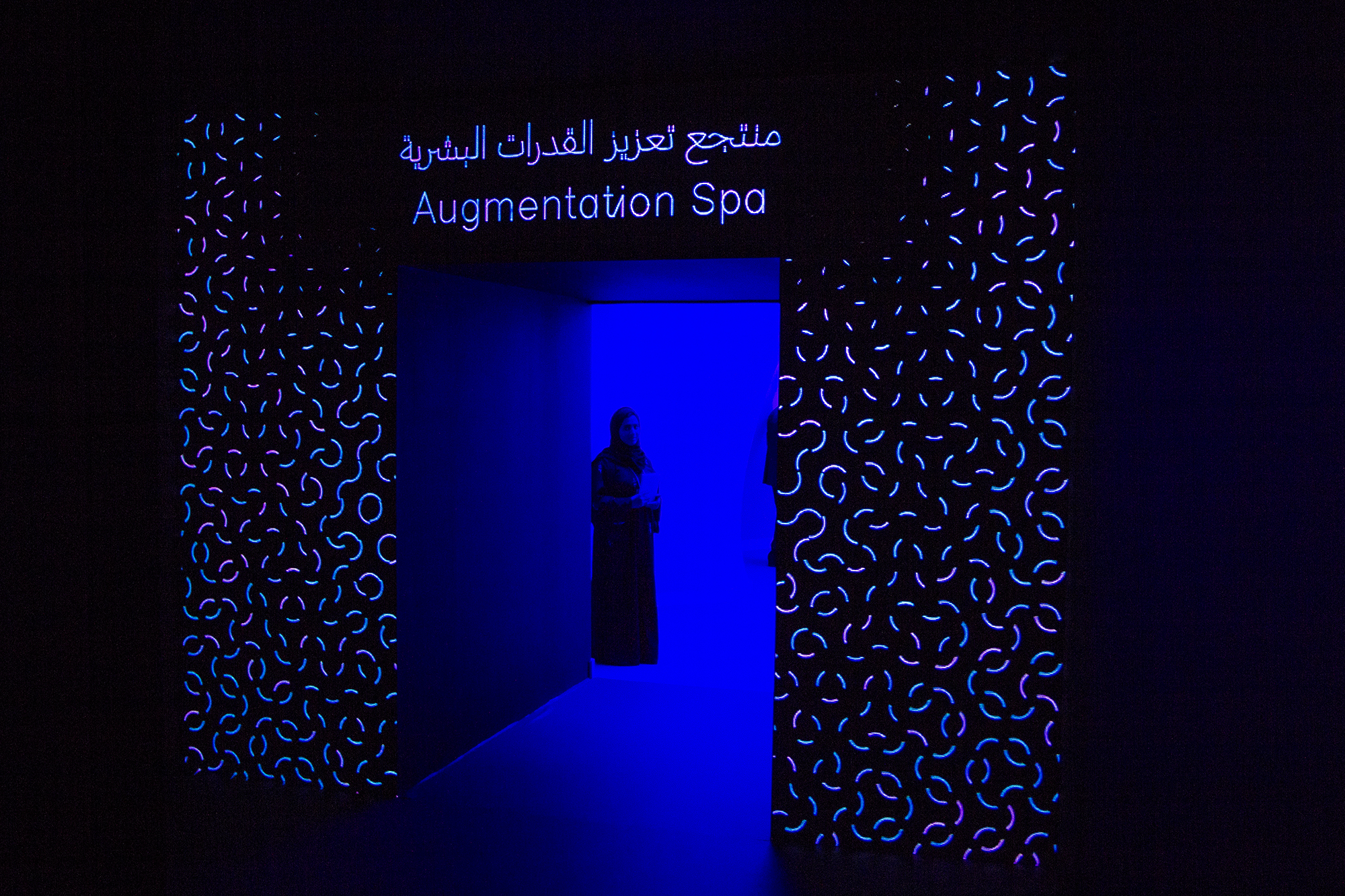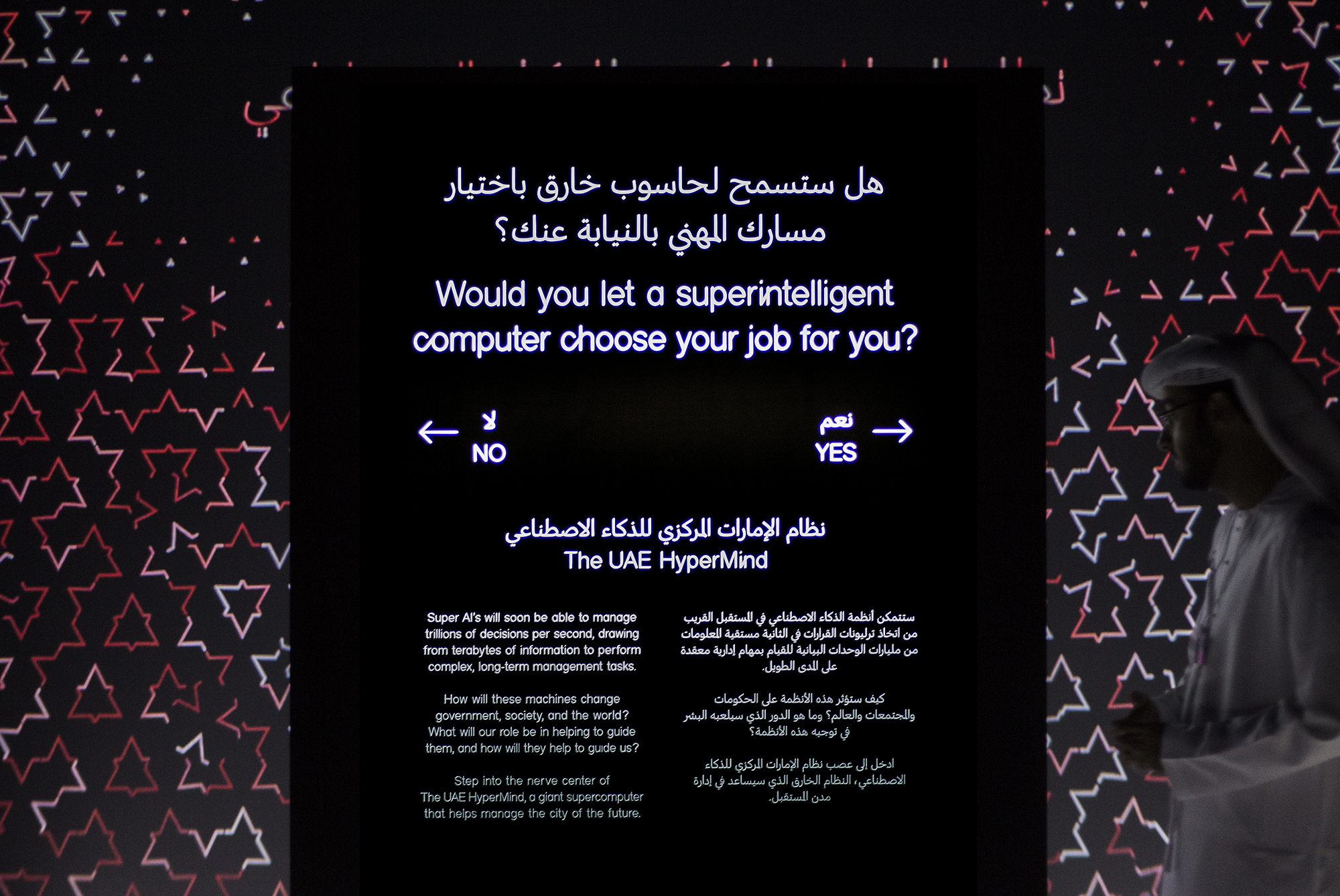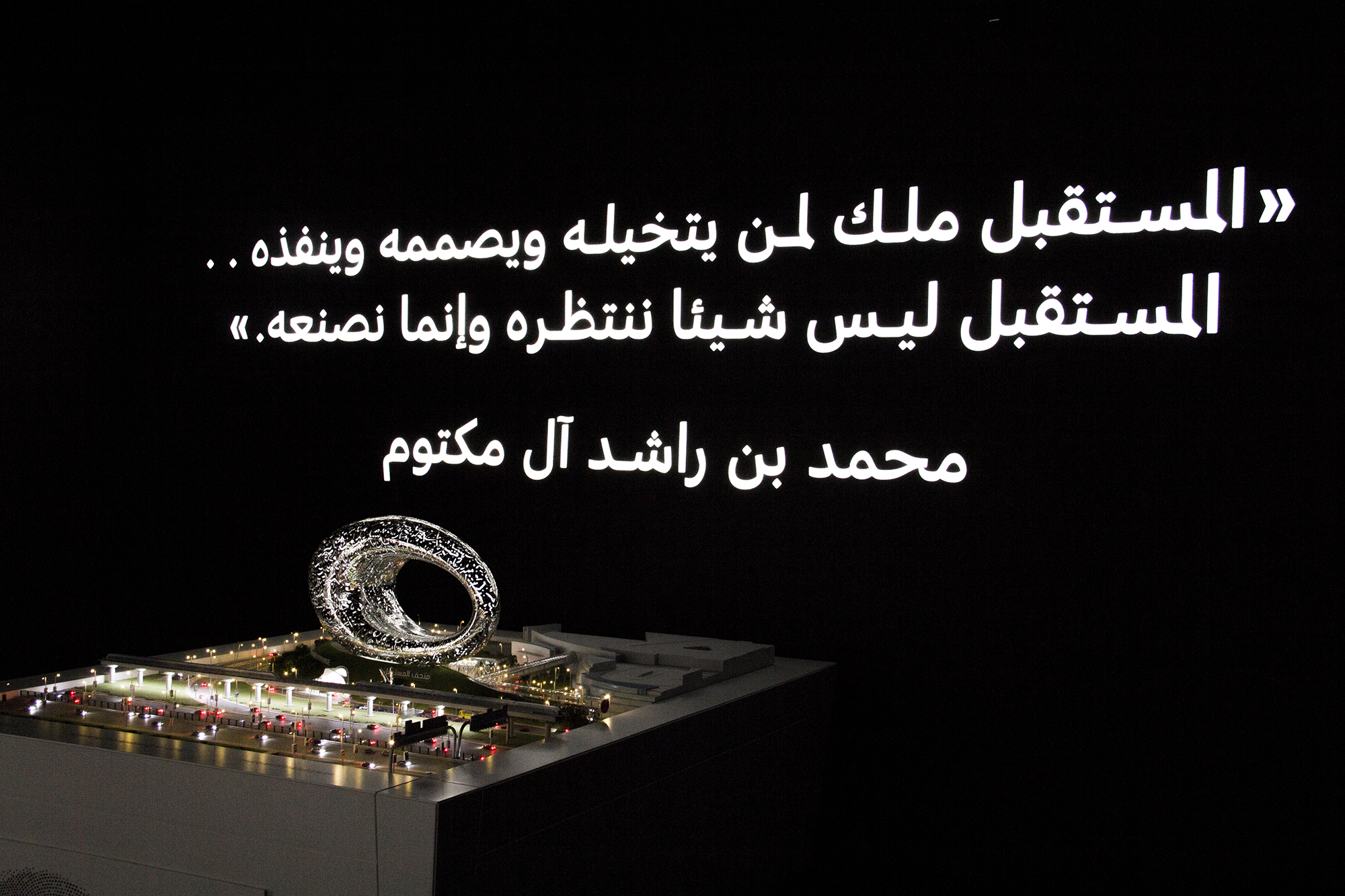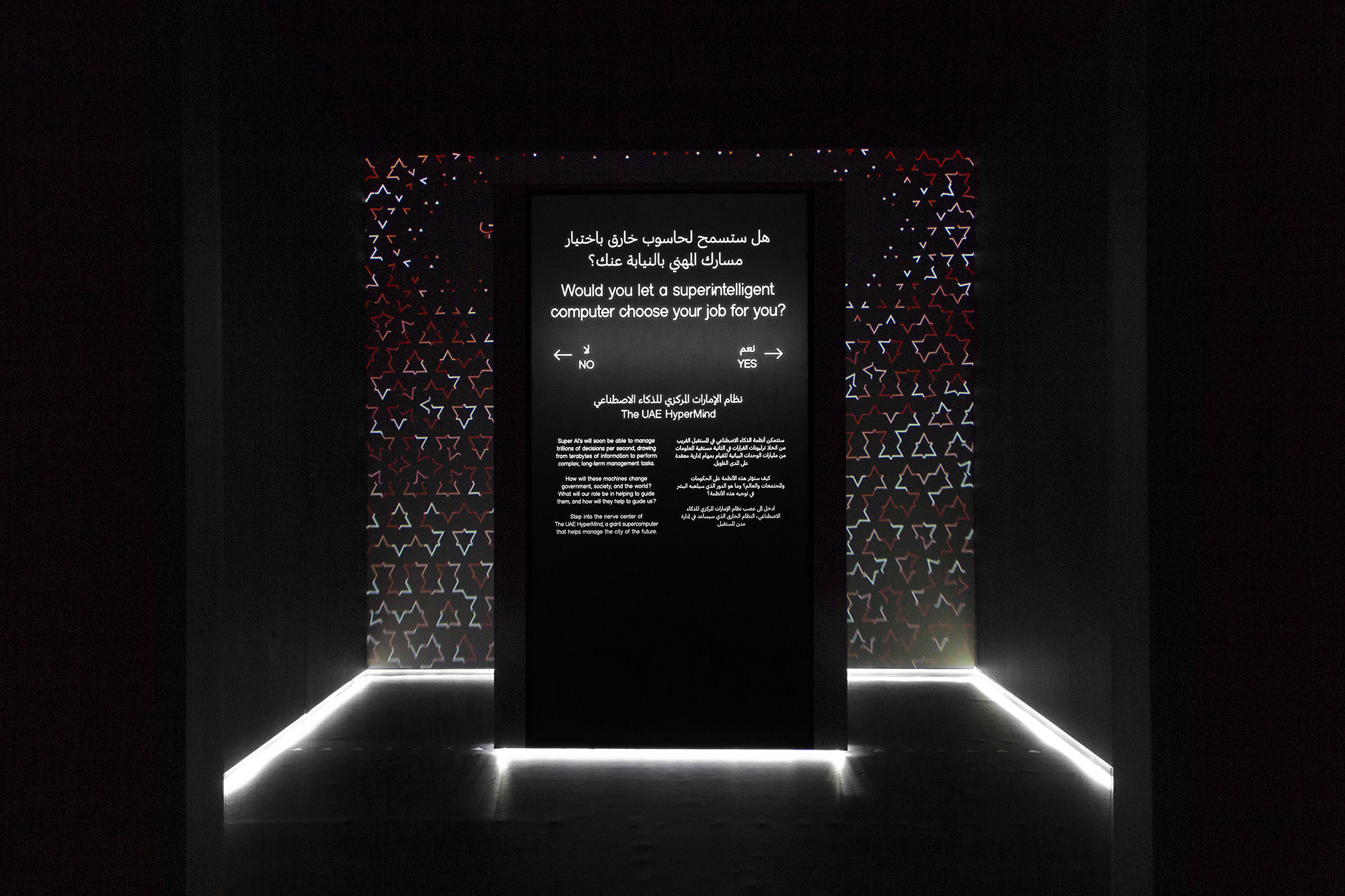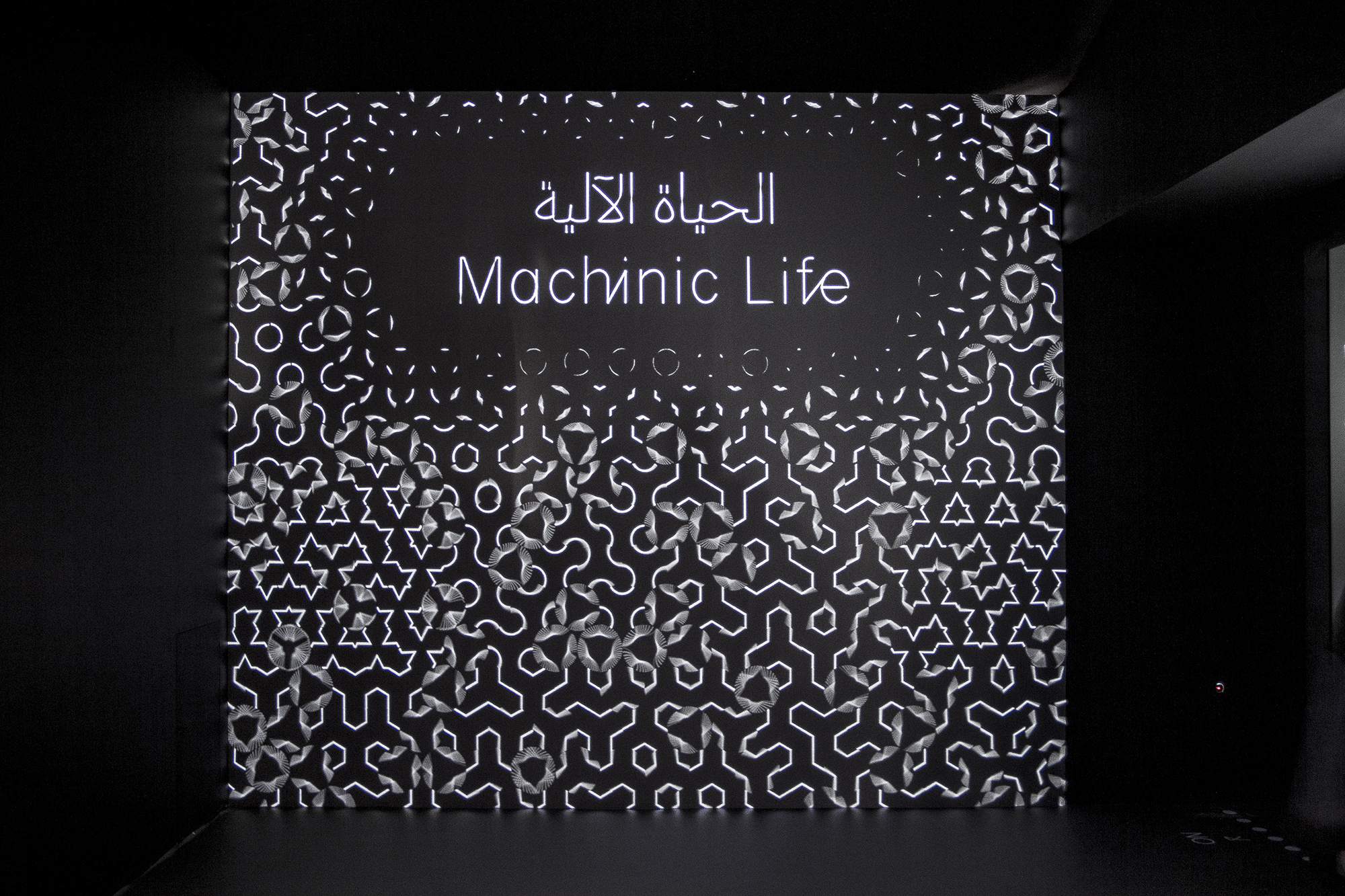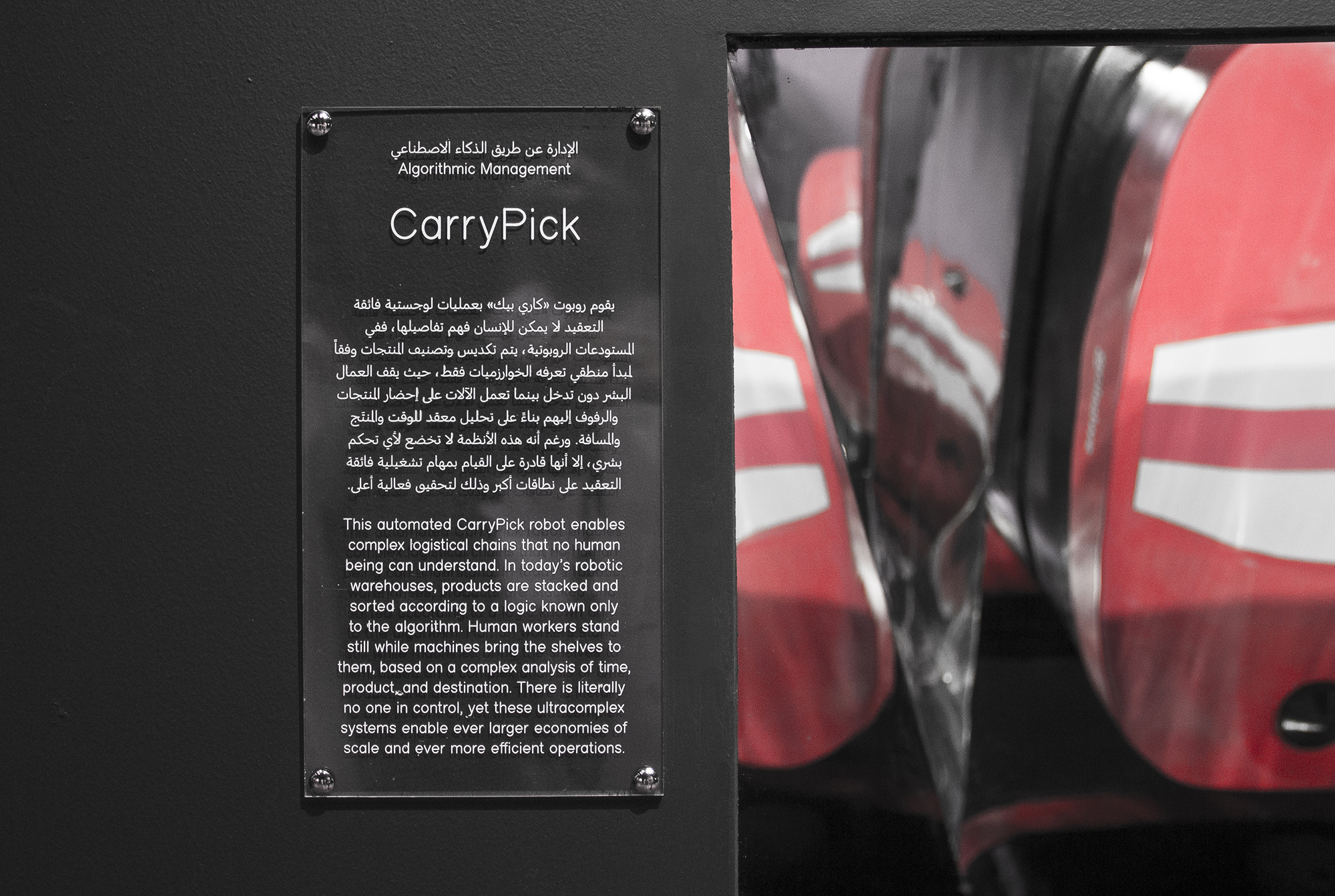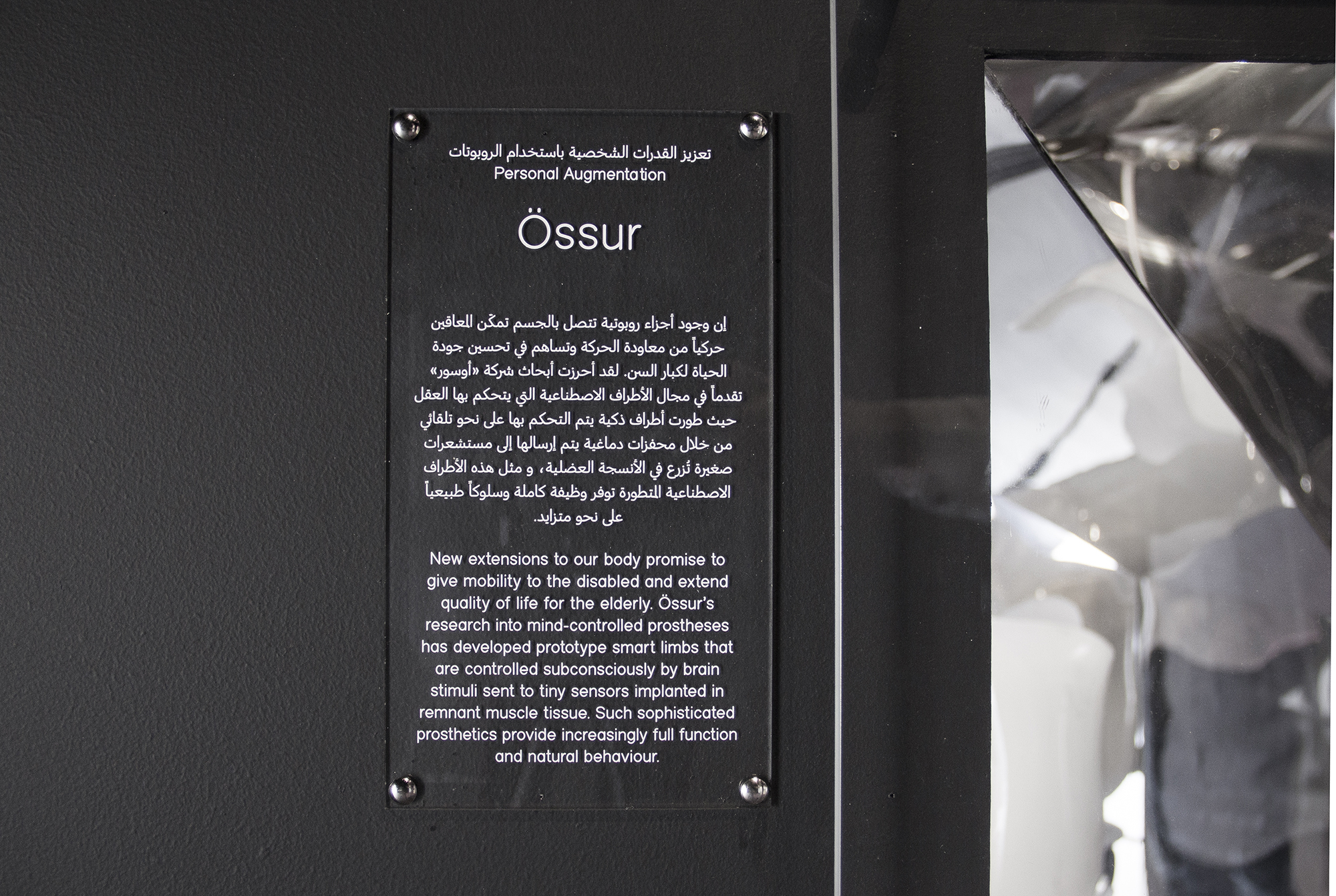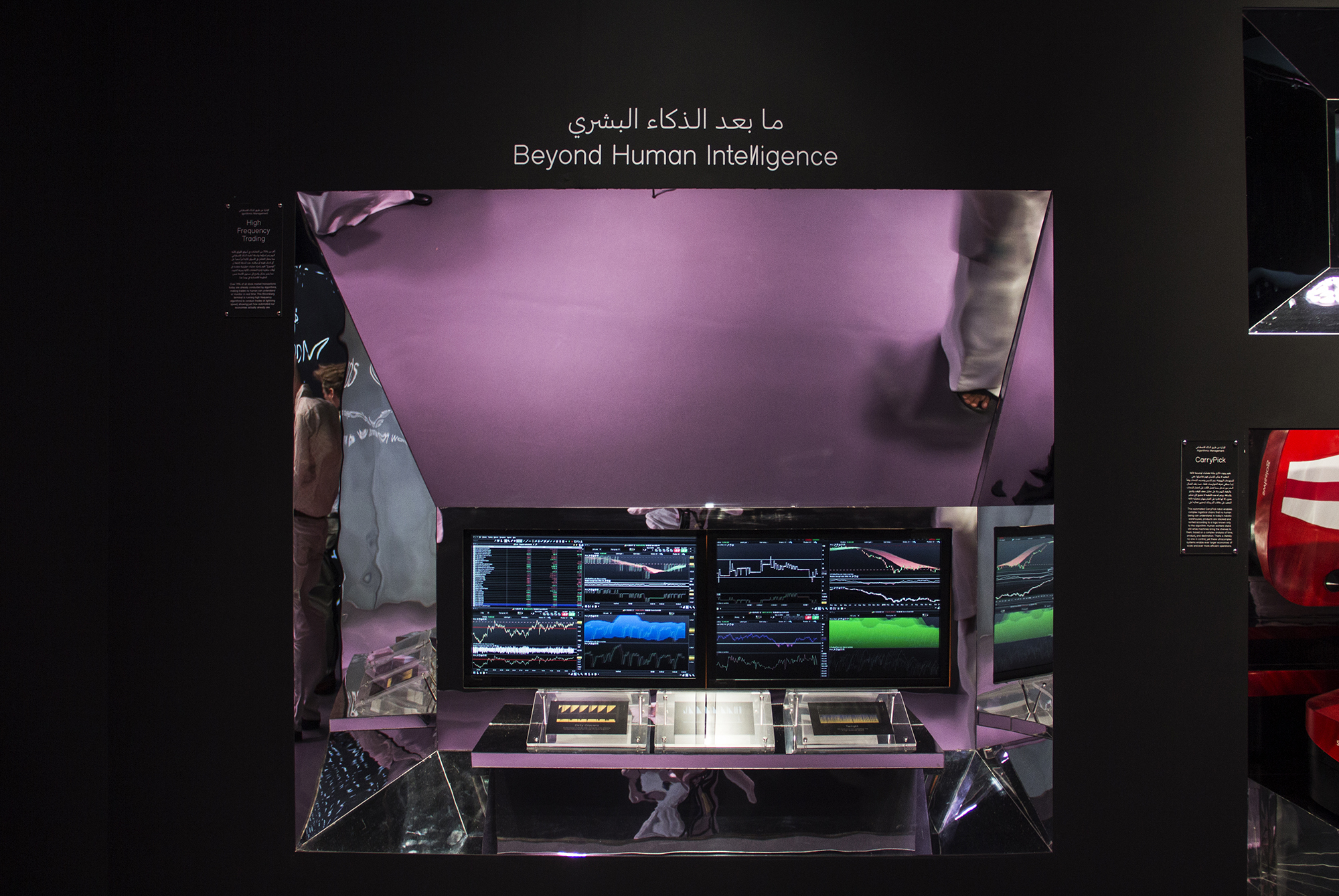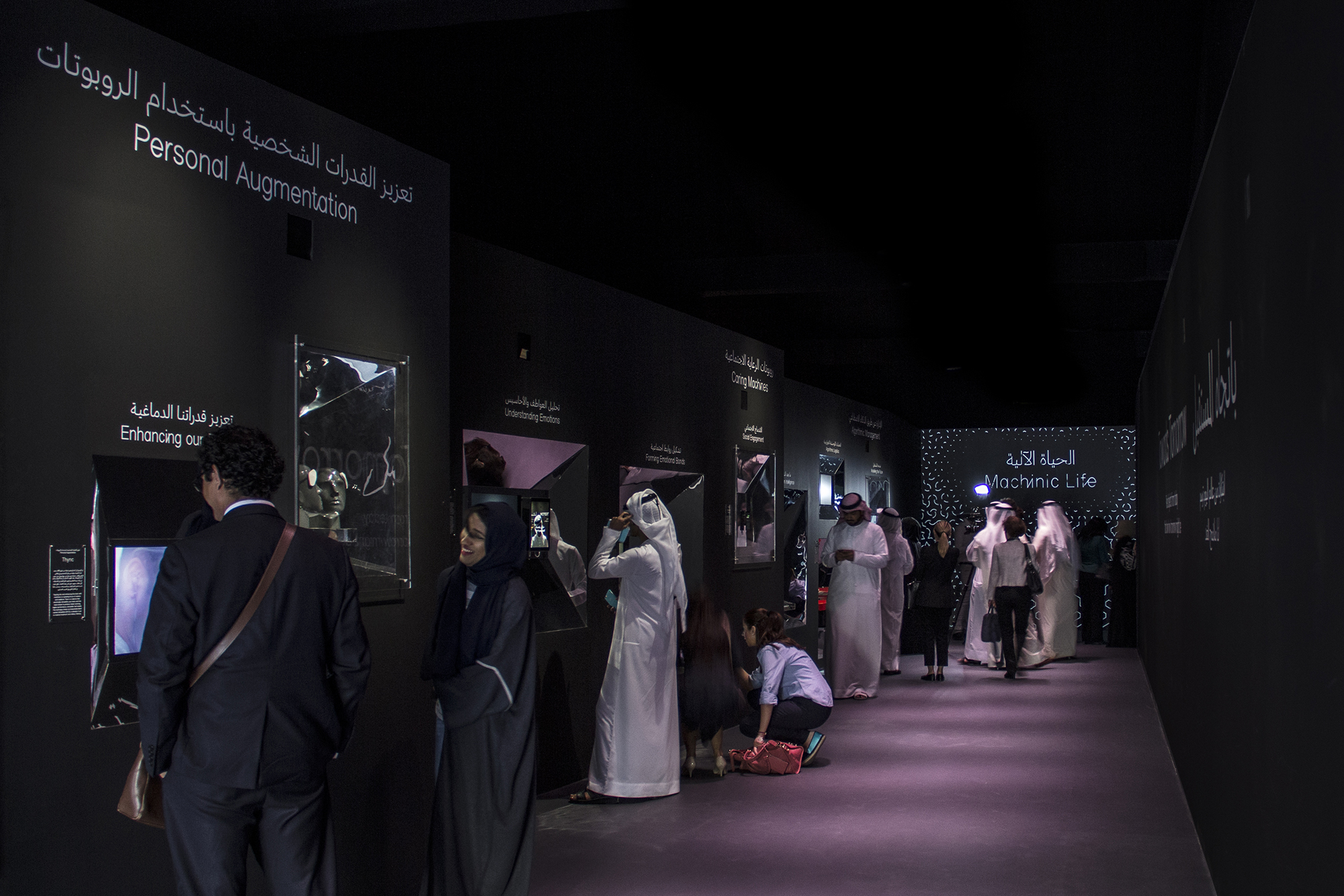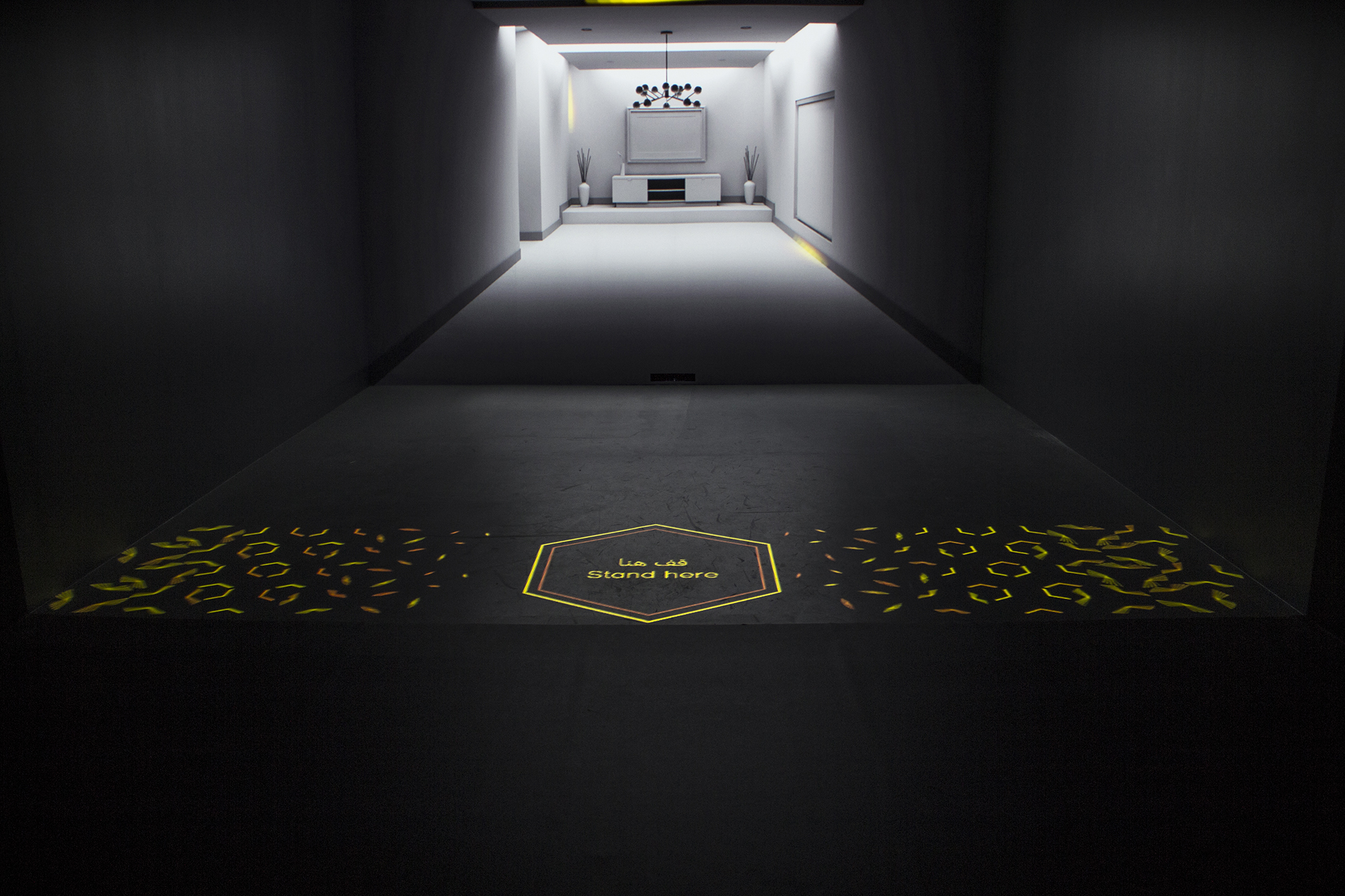 All photos courtesy of LUST.