We understand that it is difficult to make a decision as to whether a given typeface is suitable for your particular needs, which is why we offer several ways to preview and test our fonts, both in print and on screen.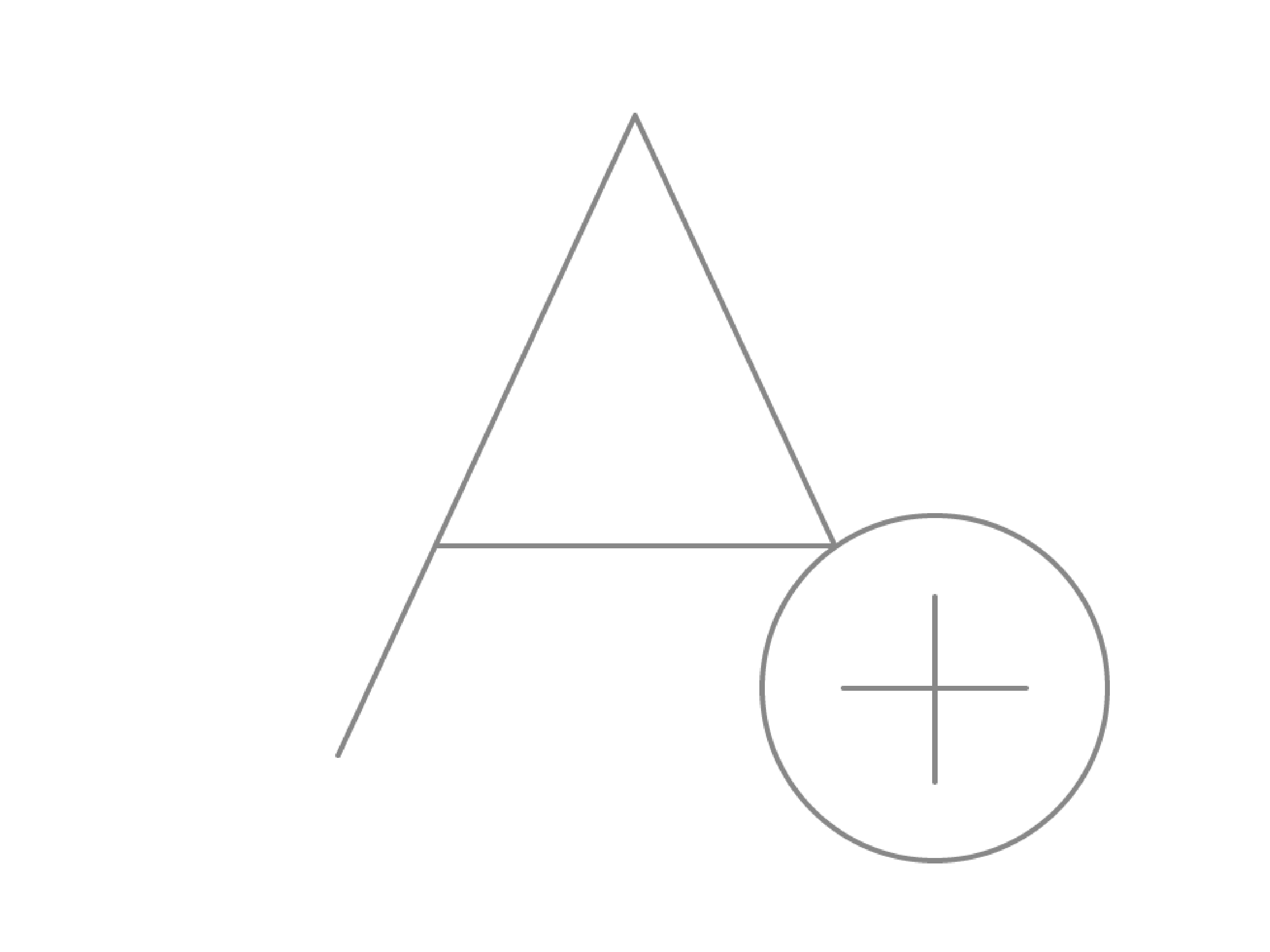 Buy a single font now, upgrade to a full package later
You can buy a single style of the font, test it yourself, then upgrade to the full package that you need. We will deduct the price of the single style from the price of the full package. Simply log in to your account, go to My Fonts, and click on the Upgrade button.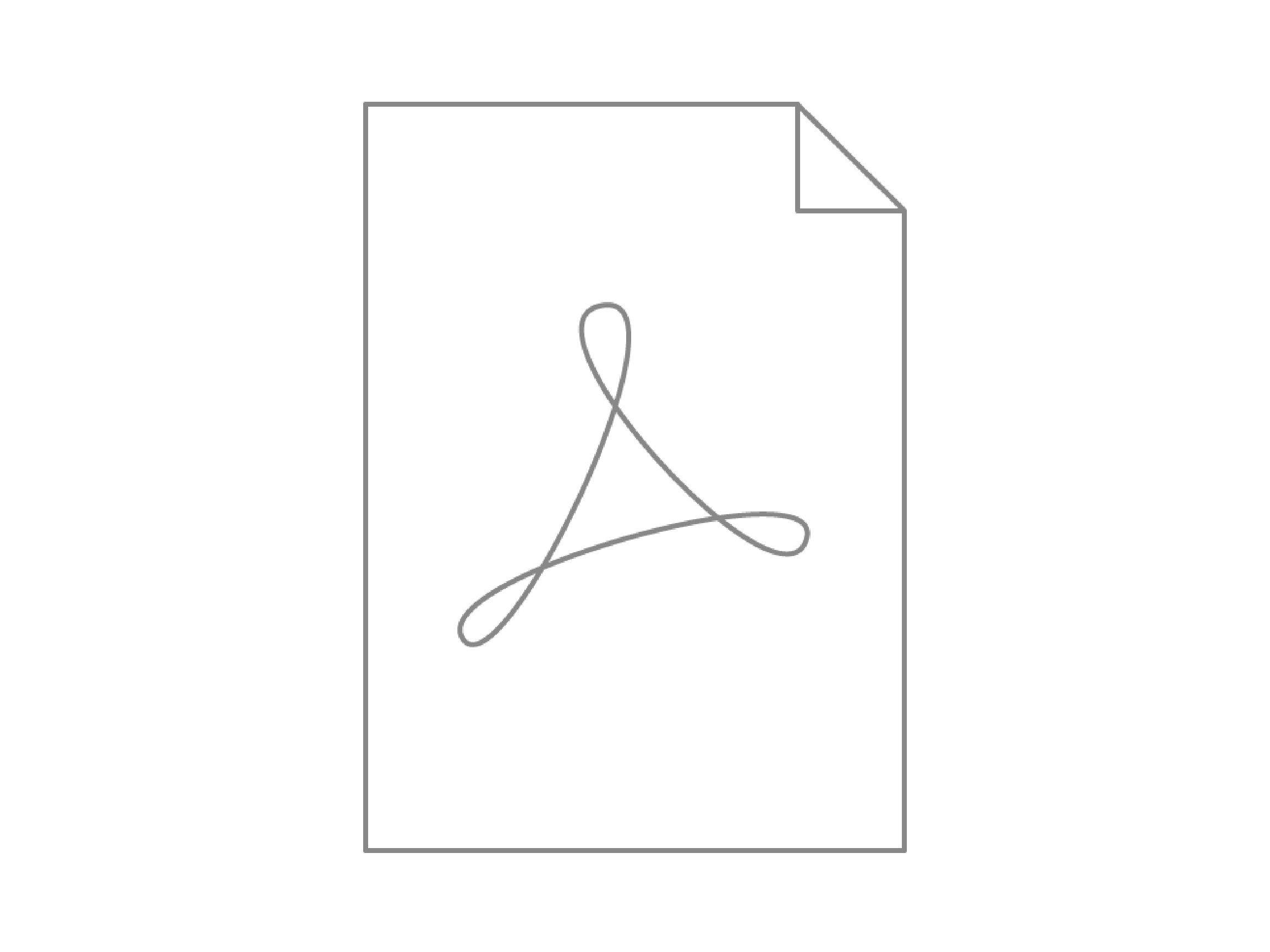 Request a custom PDF
If none of the above options suit your needs, we can also send you a custom PDF with a test setting of TPTQ Arabic fonts. Please send us your InDesign or Illustrator files with your text, specified sizes and the list of fonts you'd like to try. We will set the provided sample in our fonts and send you the PDF.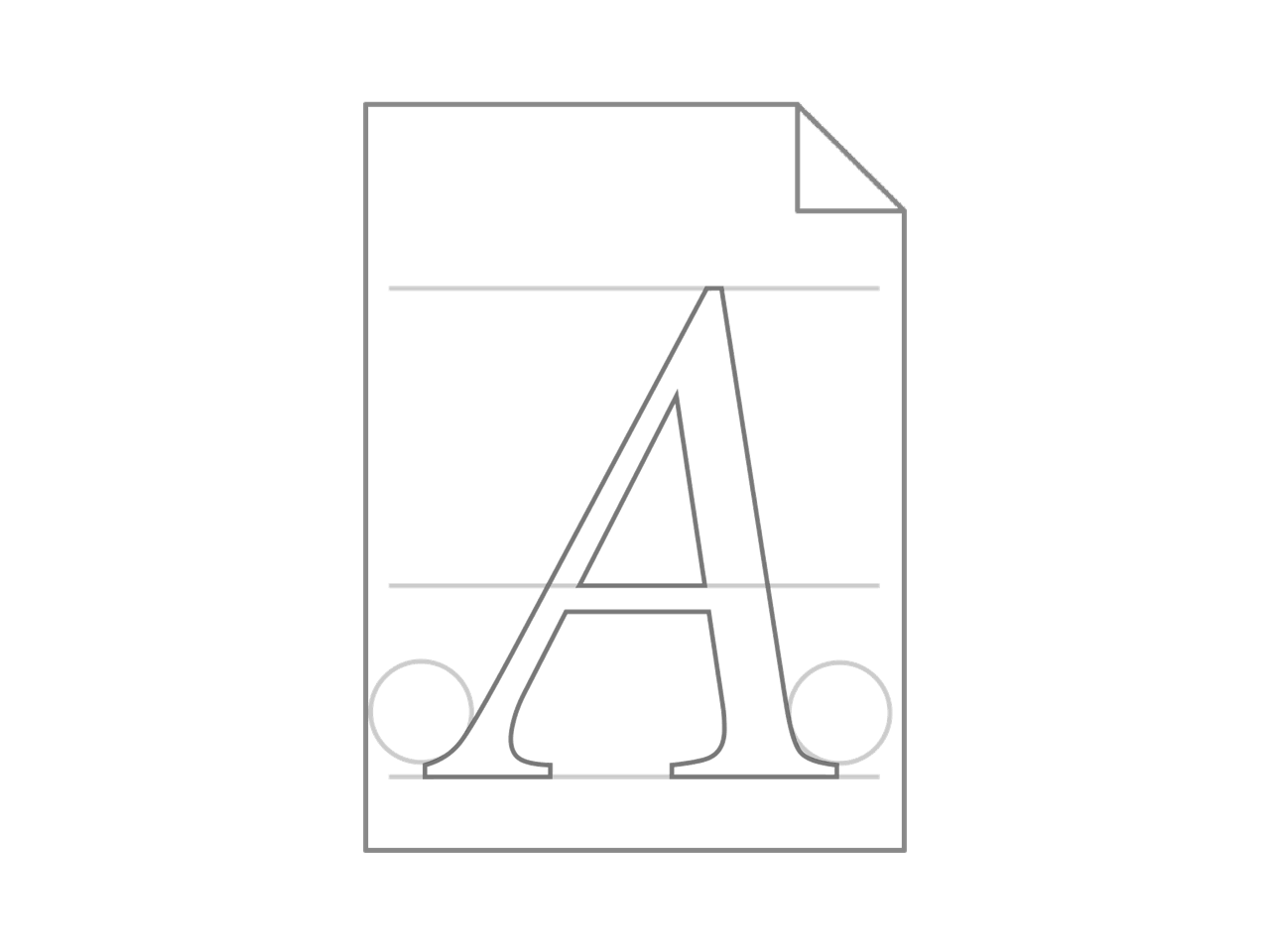 Request test fonts
If you are working on a project, for which you'd like to test our fonts, send us an email, and after filling out the form, we will give you a temporary access to the fonts for test purposes. Drop us an email at
info@tptq-arabic.com
. to request this test.